One of the largest securities brokerage, investment banking and research firms in Pakistan

Learn More
---
About Us
Arif Habib Limited (AHL) is Pakistan's largest securities brokerage, investment banking, and research firm. Listed on the Pakistan Stock Exchange, AHL and is the only brokerage firm included in the Top 25 Companies of Pakistan Stock Exchange.
We provide a wide range of financial services to an extensive and diversified client base including the Government of Pakistan, corporations, financial institutions, multilateral organizations, and individuals.
AHL is part of the Arif Habib Corporation which is one of the leading business groups of Pakistan. The Company has an extensive and diversified portfolio across all major business sectors including Fertilizer, Financial Services, Construction Materials, Industrial Metals, Dairy Farming, and Energy.
AHL has won awards from Asiamoney, FinanceAsia, The Asset AAA, Global Capital, CFA Society Pakistan, and Pakistan Stock Exchange.
---
---
Awards & Recognition
Best Broker - Country Awards - 2021
Best Pakistan Deal - 2019, 2018, 2017

Most Outstanding Company in Pakistan – Financials Sector – 2021
Best Corporate & Investment Bank - 2020, 2019
Best Domestic Equity House - 2019, 2018, 2017, 2016, 2015
Best Country Deal - 2019, 2018, 2017, 2016, 2015
Best Research Coverage - 2016

Best Corporate Finance House of the Year – Equity and Advisory - 2019, 2018, 2017, 2016, 2015, 2014, 2013
Best Brokerage House - 2013
Transaction of the Year - 2019, 2017, 2015
Best Equity Brokerage House Runner-up - 2019, 2014
Best Research Analyst - 2020, 2018
Best Research Analyst - Runner-up - 2019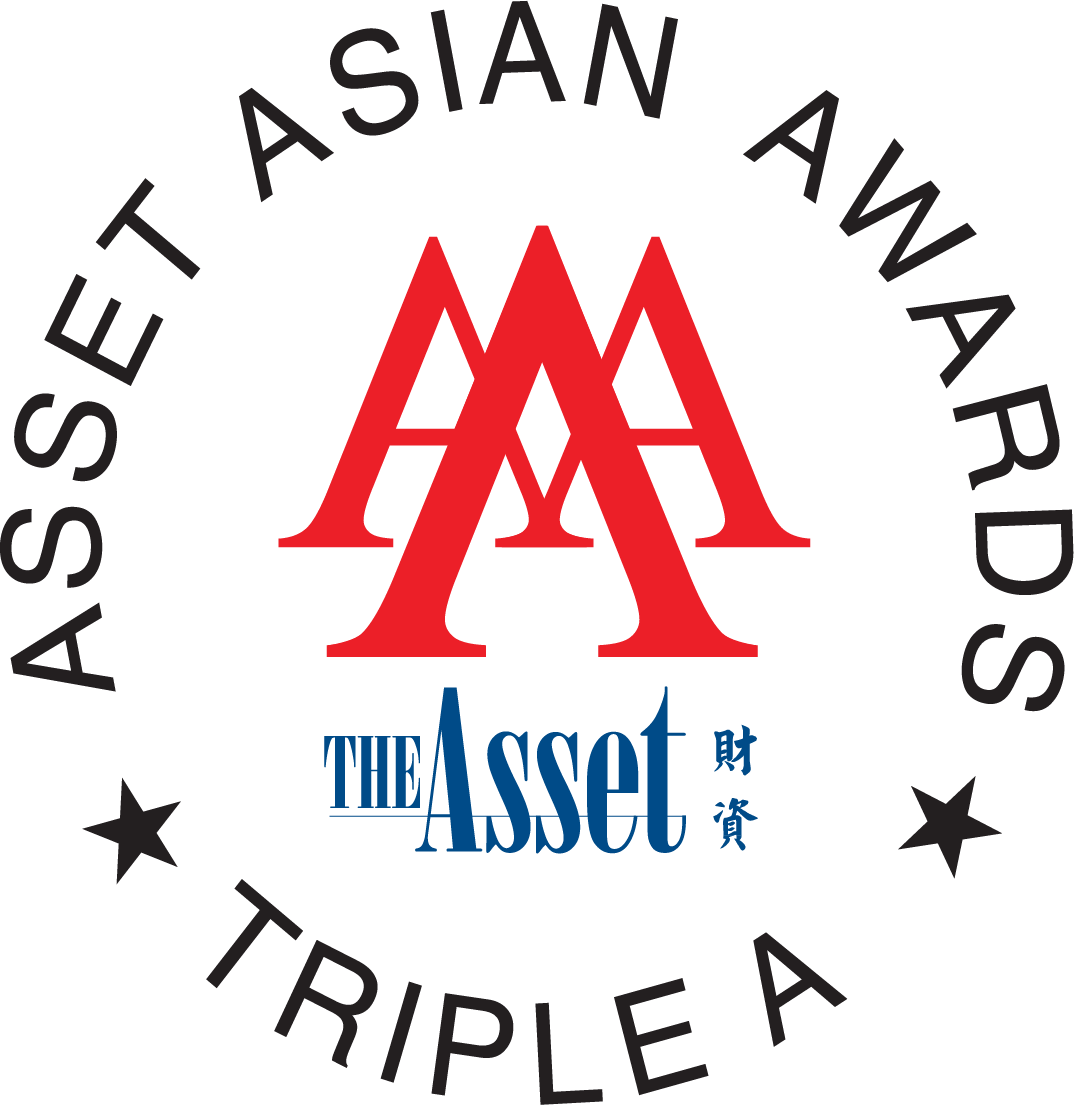 Best Corporate & Institutional Advisor - 2020
Best Corporate Sukuk - 2020
Best Brokerage House - 2019, 2018, 2017, 2016, 2015
Best Equity Deal - 2019, 2018, 2017, 2016, 2015
Best Bond Advisor - Asia Pacific region - 2020, 2019, 2018, 2017
Best Bond Advisor - 2020, 2019
Best IPO - 2019
Best Secondary Share Placement - 2015
Best Privatisation - Asia Pacific region - 2015
Best Deal (UBL Share Placement) - 2014

Top 25 Listed Companies of Pakistan by Pakistan Stock Exchange - 2019, 2018, 2017, 2016, 2015, 2014, 2012, 2008, 2007

Transformative Technology Leader - 2021

Best Brokerage - 2019, 2018, 2017
Best Corporate Finance Services Provider - 2019, 2018, 2017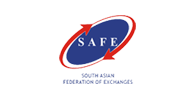 Top IPO/SPO/Share Placement Financial Advisor - PSX IPO Summit - 2016, 2015
Innovative IPO Instrument of the Year - PSX IPO Summit - 2016
Book Runner of the Year - PSX IPO Summit - 2016
Innovative IPO Instrument of the Year - PSX IPO Summit - 2014
Book Runner of the Year - PSX IPO Summit - 2013
---
---
Arif Habib Foundation
The Arif Habib Foundation was registered as a non-profit organization with the government of Pakistan in 2008. The Foundation which is governed by a board of trustees, began work with an aim to help make a difference to thousands of lives throught a range of charitable work directly and by partnering with individuals and agencies that address our key priority areas which are:
See More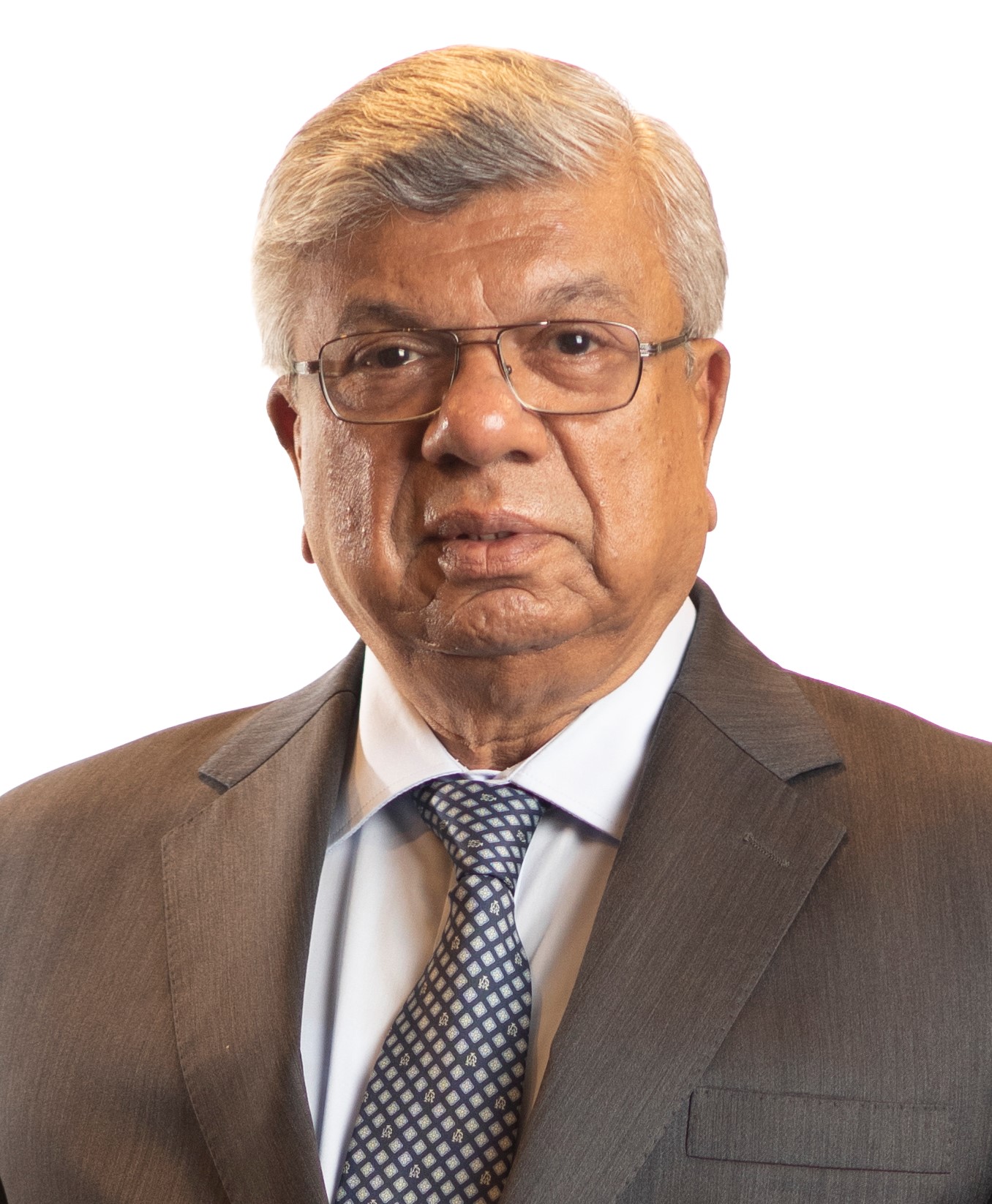 Arif Habib
Founder – Arif Habib Group
Mr. Arif Habib is the Chief Executive of Arif Habib Corporation Limited, the holding company of Arif Habib Group. He is also the Chairman of Fatima Fertilizer Company Limited, Aisha Steel Mills Limited, Javedan Corporation Limited (the owner of Naya Nazimabad) and Sachal Wind Power.

Mr. Arif Habib remained the elected President/Chairman of Karachi Stock Exchange for six times in the past and was a Founding Member and Chairman of the Central Depository Company of Pakistan Limited. He has served as a Member of the Privatisation Commission, Board of Investment, Tariff Reforms Commission and Securities & Exchange Ordinance Review Committee. He is currently a member of the Think-Tank constituted by the Prime Minister on COVID-19 related economic issues.

Mr. Habib participates significantly in welfare activities. He remains one of the directors of Pakistan Centre for Philanthropy (PCP), Karachi Education Initiative (KSBL) and Karachi Sports Foundation as well as trustee of Memon Health & Education Foundation (MMI) and Fatimid Foundation.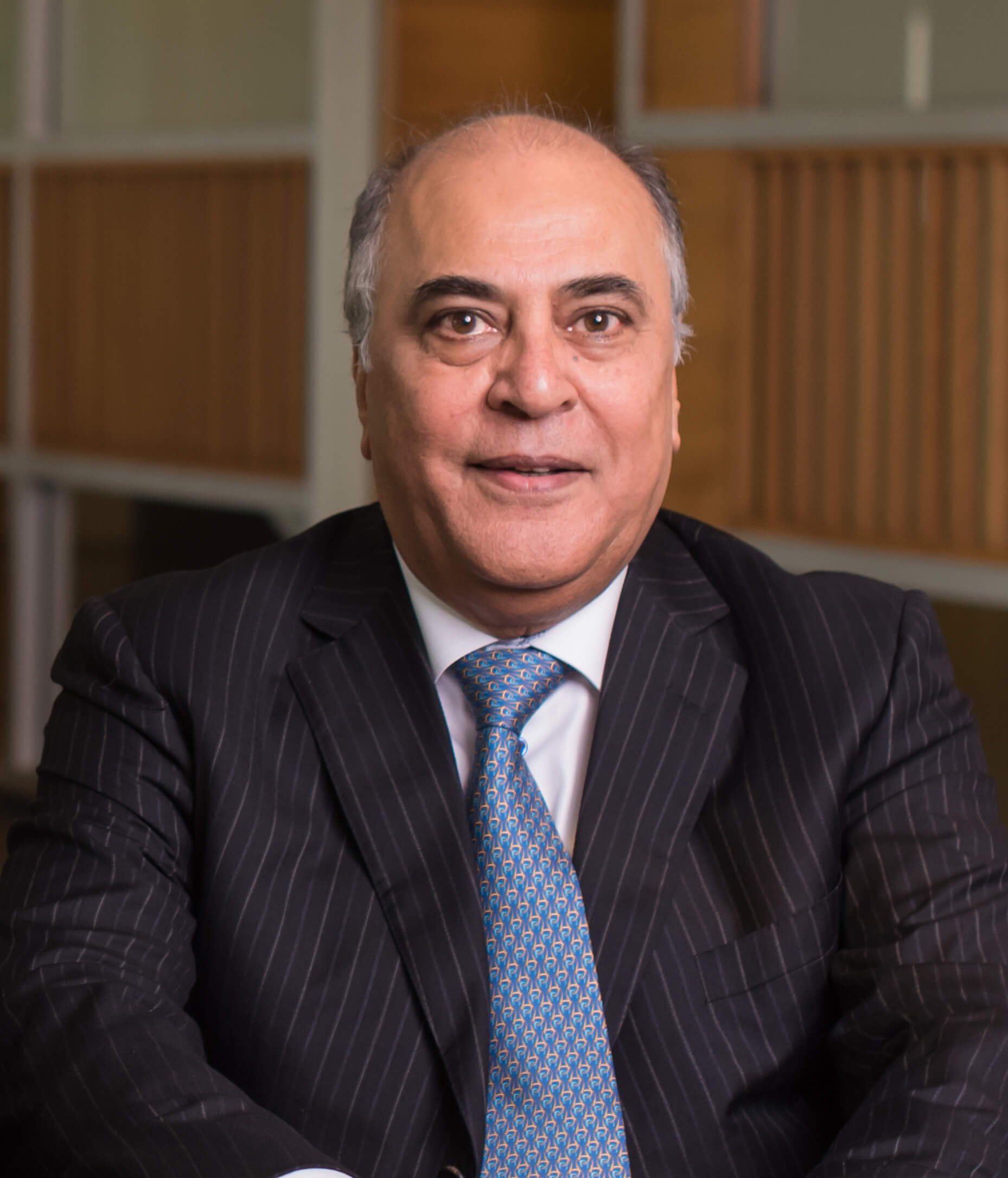 Chairman & Independent Director
Zafar Alam
Mr. Zafar Alam is a Master's degree holder in nuclear physics and has over 31 years' experience in investment banking encompassing origination, trading, sales and asset management in various financial centers around the globe. He has been a key member of the Top Executive Group-TEG at ABN AMRO Bank and RBS Bank. Mr. Zafar had several leadership responsibilities including leading teams of over 300 people and managing revenues of several hundred million dollars. Mr. Zafar has diverse experience across geographies and various aspects of finance, having worked in London, Singapore, Hong Kong and Dubai in Equities, Fixed Income and Asset Management. The last initiative being in Dubai setting up a Shariah based fund in Mauritius. Mr. Zafar joined ABN AMRO as Investment Manager in Dubai. In 1988 he moved to Hong Kong as Head of ABN AMRO Securities & Finance Company, focusing on fixed income trading and sales. In 1990 he started equities brokerage business and origination in Asian equities. In 1995 he moved to Singapore, as Head of Local Markets and Credit Trading and started to build the local markets business in the bank for the first time. The Bank was only active in the FX sphere but Mr. Zafar gave the direction to add Fixed Income and Derivatives as the market was set to take off in the aftermath of the Asian crisis. The activities included origination, trading and sales in thirteen Asian countries. In 2002, he was appointed Managing Director and moved to London as Global Head of Emerging Markets responsible for origination, trading and sales in Emerging Markets, before taking on his current role in Equities Directorate. In 2010, he was Regional Head of Equities and Structured Retail Sales for Middle East and Africa, based in Dubai to build an equities platform for the MENA region for RBS investor clients. He was also managing the Structured Equities Solution team which provided equity financing with an overlay of derivative solutions. Prior to relocating to Dubai, Mr. Zafar was based in London as Global Head of Equity Derivatives Sales in the enlarged RBS Global Banking & Markets Group. In this role Mr. Zafar was responsible for combining the successful Private Investor Products (PIP) and Institutional/Corporate business of ABN AMRO with the growing RBS Structured Investor Products business. He was responsible for developing, manufacturing and distributing structured products consisting of multi-assets. Prior to that in his role as Global Head of Private Investor Products, Mr. Zafar was responsible for distribution of innovative structured products to private and retails clients within RBS and ABN AMRO Bank. The team distributed structured products through all major international banks.
Shahid Ali Habib
Chief Executive Officer & Executive Director
Mr. Shahid Ali Habib carries a proven track record of establishing successful business organizations and turning around ventures into vibrant units. He has over 23 years of experience in the fields of Securities Brokerage, Banking, Asset Management and Investment Banking.

He has served in leading positions at top local and international institutions. Mr. Shahid has also served as Executive Director and Chairman of a few local equity brokerage and financial services institutions. He has also worked at Bank Al Bilad, one of the leading Islamic banks in Saudi Arabia. Mr. Shahid also served the Pakistan Stock Exchange as a member of various committees including Development and Trading Affairs Committee, New Product Committee, Arbitration Committee and Companies Affairs and Corporate Governance Committee. At AHL, Mr. Shahid oversees all brokerage and investment banking activities, especially equity sales and marketing & placement of all IPOs / SPOs. He has been involved in numerous transactions in Pakistan's equity markets over the years. He was involved as Domestic Team Lead in the Government of Pakistan's divestment of HBL (the largest secondary market offering in Pakistan and Asian Frontier Markets) and UBL.

He holds an MBA (Finance) degree from the Institute of Business & Administration (IBA) as well as a Bachelor's degree in Computer Science from FAST ICS. He has completed the High Potentials Leadership Program at Harvard Business School (HBS) and has a Certification in Finance from the London School of Economics (LSE). He has also attended various international professional development courses in the fields of finance, technology and energy.
Our mission and values
What We Do
To be Pakistan's leading Investment Company which delivers both competitive financial returns together with a positive impact on the country's economy and its people through responsible investing.
Custom