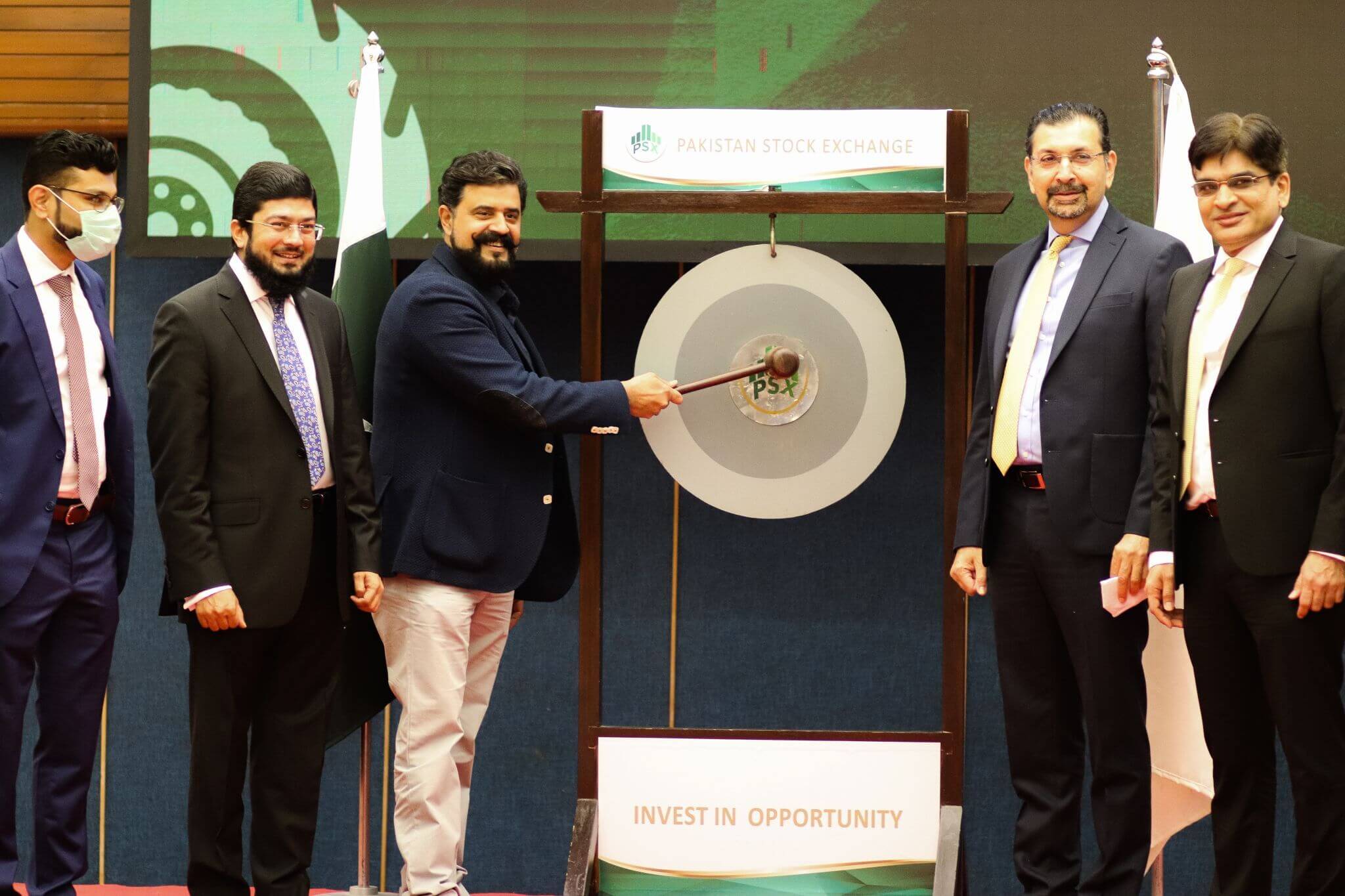 Description of Transaction:
AHL acted as the Lead manager & book runner for Service Global Footwear Limited and successfully completed the IPO by raising PKR 2,632 Million for the Company.
Application for the total of 19,196,500 shares were recieved against the issue size of 10,000,000 ordinary shares
General portion was over subscribed by 9,196,500 shares amounting to PKR 605,129,700 (1.92x)
Strike Price was PKR 65.80/share
---
About the Issuer:
Incorporated in 1983, Panther Tyres Limited ("Panther" or the "Company") was the first player in Pakistan to introduce local manufacturing of tyres for two and three wheelers
Over time, the Company has evolved to become one of the largest and leading manufacturer of tyres and tubes in Pakistan under the famous brand name "PANTHER"
Panther Tyres Limited is engaged in manufacturing Tyres and Tubes for Motorcycle, Rikshaw, Tractor, Forklift, LTV, Scooter, Moped and Caravan.
It is the first Pakistani Tyre's company to be awarded the ISO 9001 certification.
Panther tyres are regularly exported to Asian, Middle East, African, and European markets.